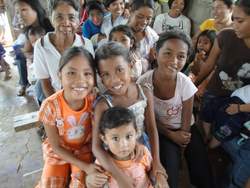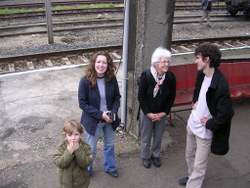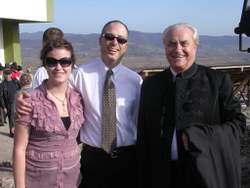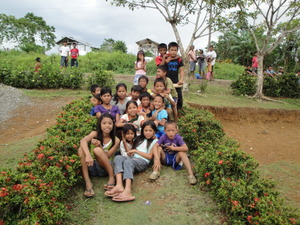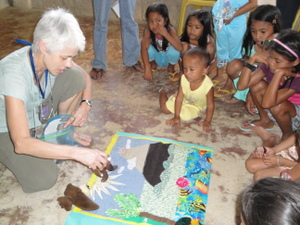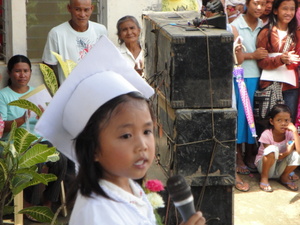 ---
For more information, please call Lee Boeke Burke, 920-915-1667.
Dear Travelers, please read this ENTIRE MESSAGE before you take any action.
Fox Valley (full) Transyl w Budapest w links
Fox Valley (short) Transylvania Budapest w links
Click on the documents above for Fox Valley Pilgrimage itinerary options for the full trip and a shortened version.  Both contain a Mobility Advisory link and the appropriate trip registration link. Review the entire trip PDF description carefully (especially the Mobility advisory) and consider if the trip is suitable for you.
If you choose to register, use the blue REGISTER HERE link at the very end of the PDF doc.  You will need to create an account with a user name and password.  NOTE THAT WE DO NOT SEE OR STORE YOUR PAYMENT INFORMATION, so any (remote) security risk is only to the following information that you'll provide during registration:
Registration may take up to 10 minutes, so please have all the following information at hand (along with your credit card for the $150 fee) before you begin the process.
Name, address, email, phone (cell number first, 'Phone2' field can be home phone)
Specific trip options (single, double deluxe, Budapest option extension and single
Passport number and expiration date
Date of Birth
Doctor name and Phone
Age Group (adult, youth, etc)
Mobility Issues & clarification text
Allergies & clarification text
Dietary Restrictions & clarification text (please read all information about dealing with this in Transylvania BEFORE registering)
Emergency contact name, phone and relationship to you
Roommate (fill in First & Last name, or ANY or NONE)
Leave the box checked by the '$150 Registration Fee' and continue to the 'Invoice Payment' page where you will see a summary of your choices and be charged $150.
Note that your base trip cost plus your chosen trip options and fees will be paid for in the final TRIP payment process which follows a day or so after the registration closing date of 7/22/17.
If you have any questions, please reach out to Trina Priese at trina@uupcc.org and she'll be happy to help you through the process.