A community of connection
Meet the current members of our Care Team:
Dana Johnson (he/him)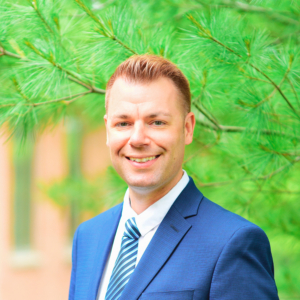 Dana is a social worker who is passionate about serving children and families, our community and enhancing social justice. Dana wants all in the Fellowship to feel a sense of belonging. He and his husband live in Appleton with their two dogs (Harlow & Alfie) and cat (Yikes!).
Debbie Wagner (she/her) 
Debbie has been a member of the fellowship since 2001. She lives with her spouse Veronica in Appleton. A retired social worker and therapist, Debbie has chosen to redirect her energies by offering a supportive presence to those in her faith community.
Chris Wales (she/her)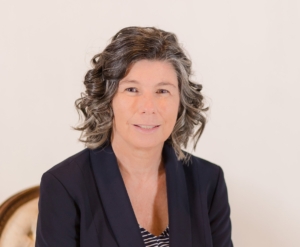 I've been a member of the Fellowship for over 10 years. 10 years ago I was in an emotionally difficult place in my life and the Fellowship was there for me. Being a member of the Care Team gives me the opportunity to pay that kindness forward. I'm so grateful to be a part of this team of caring and compassionate people who want to serve!
Mary K Knox (she/her) 
I have been in the fellowship for about 12 years. I am enjoying retirement after 44 yrs of teaching. My four children and six grandchildren keep me busy with their news and entertainment. The Fellowship has meant so much to me for the continuous education, friendships, and hope for this world we are living in. Being a member of the Care Team is important to me as I love connecting with people and getting to know so many new people in the fellowship.
Deb Andrews (she/her)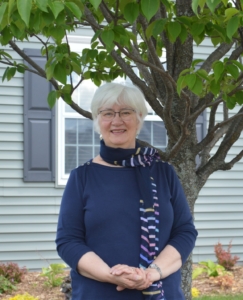 I'm a longtime Fellowship member, retired children's librarian, writer, and avid reader. I'm married to Gerry, have two grown sons and two wonderful daughters-in-law. I'm presently in training with a new knee and hope to be taking long walks again soon. I love my work as a lay minister at the Fellowship, as part of the Care Team.
Merrisa Touray (she/her/hers)
By heart, I am someone who values relationships and the value of our shared humanity. I found the UU faith in college many, many years ago now, and became a member of the Fellowship on August 19, 2018.
I have many interests that keep this life enjoyable and balanced for me- my favorites are dancing, cooking, meditation, and being with the people in my life who make me feel seen and heard.
By profession, I am a Master's level Social Worker, licensed by the State of Wisconsin. I have spent my entire career dedicated to children and families in the Child Welfare system. Currently, my role is focused on training leaders in Child Welfare.
It is my honor to be able to have the opportunity to serve as part of the care team and provide support to others in their time of need.
Michael Yonkers (he/him)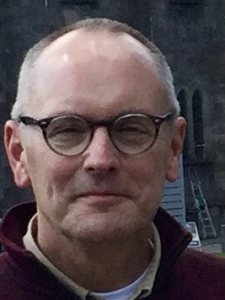 I am a retired healthcare sales and marketing executive. I am also a husband (I met my wife, Julie, at the Fellowship 20+ years ago), a father/stepfather of three grown children, and the grandfather of 3. My background includes professional training for the ministry and ordination in another church tradition. As a Humanist and a UU, I have always considered providing service and care to others as the highest and best expression of my worldview and beliefs – an aspiration to live out, in practical terms, our first principle about the inherent worth and dignity of every person. My wife and I live in Neenah where we work as staff for two very pampered cats.