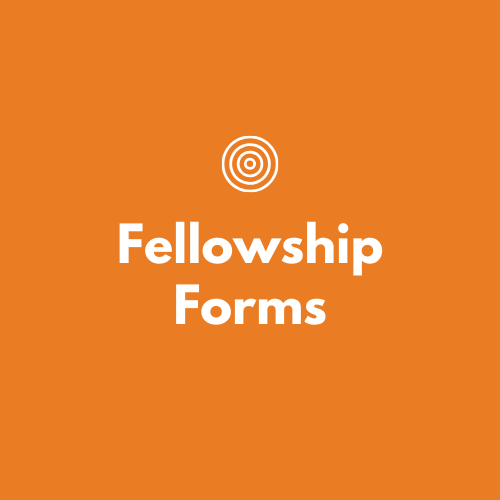 Joys and Concerns
We greatly appreciate it when people let us know about the Joys and Concerns in their life. You can choose to have the information you share stay private with the ministers, or can be shared with the congregation at services.
Children and Youth Religious Education 2020-2021
Registration is required to receive the Zoom link for children and youth connections. If you have questions, contact director of religious education, Kim Hartman, at kim@fvuuf.org.
Fill out this form if you are new to the Fellowship and would like to receive our weekly newsletter email or other information.
Feedback Form
Share your feedback, including thoughts, satisfactions, and concerns about the Fellowship.
Give
Giving to the Fellowship has never been easier! Click the link for options.
Fellowship Event Form
An Event occurs with Fellowship sponsorship (Fellowship members, programs, teams, committees, or groups are hosting), on or off the Fellowship premises (ex: party, conference, camping trip, mindfulness day, etc.).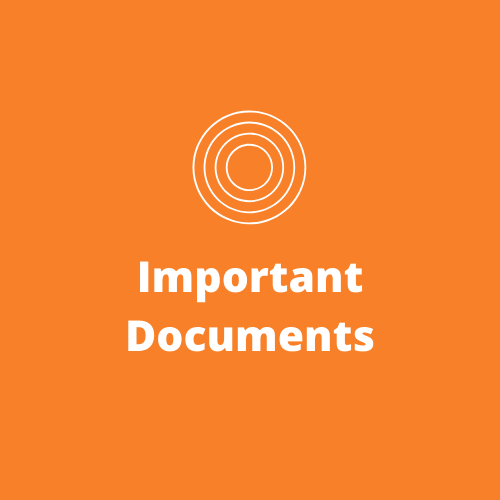 Principles for a Healthy Congregation