Sunday Service Information
Welcome!
We hope you will join us for our services!
Sunday, October 1

9:00 am CT in-person only
Sunday Coffeehouse

Visit fvuuf.org/Sunday to learn more about Sunday Coffeehouse.
Sunday, October 1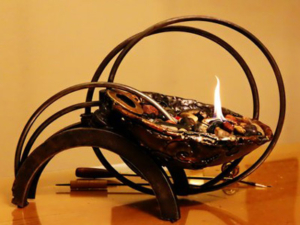 10:45 am CT in-person & livestream
traditional service with sermon
Online link HERE
Call In: Dial 312-626-6799, enter 939 1292 9029, followed by 454089
October – It's Alive!
In the Shelley novel, Dr. Frankenstein famously proclaimed upon the awakening of his monster, "It's alive!" We have inherited a beautiful and flawed tradition and have the responsibility to carry it into the future. If we leave Unitarian Universalism the way we found it… We have failed. How can we keep it living and changing?
---
For more information about the Sunday Coffeehouse format for our first (9:00 am) service, visit fvuuf.org/sunday.