Giving to the Fellowship has never been easier!
Please select one of the following options…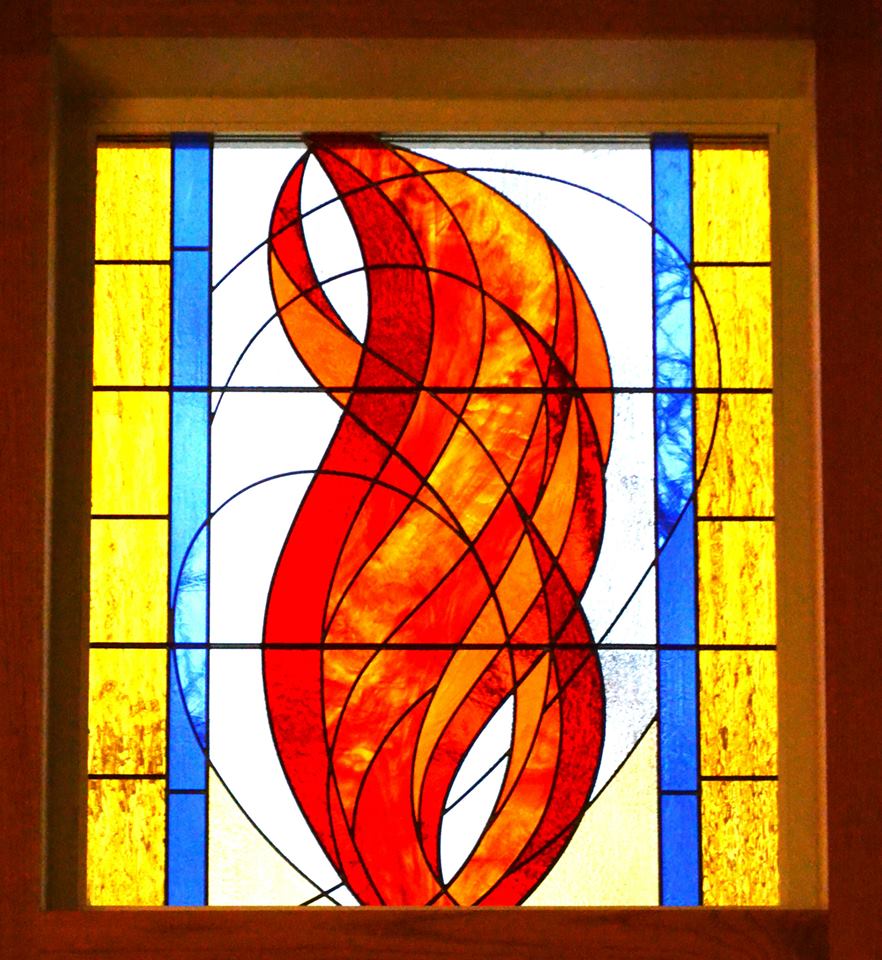 Our 2021-2022 Stewardship Campaign has begun. Click HERE for details, prizes, and the pledge form.
---
Online Giving:

Click

HERE – Y

ou will be directed to eServicePayments, a secure third-party site for payment collection.
GivePlus Text:

GivePlus Text Phone Number: 833-278-1690

Text #Funds to see list of funds accepting donations, then enter $ space Fund Code (i.e. $50 Oper, $25 MDF, etc.)

Current codes:

Current Year Operating – Oper

Ministers' Discretionary Fund – MDF
Fox Valley Unitarian Universalist Fellowship
2600 E. Philip Lane
Appleton, WI 54915
When submitting a check please complete the memo field (i.e. current year operating, next year operating, ministers' discretionary fund, etc.) so your contribution can be applied appropriately.
Thank you for your support!
Contact Phyllis Schmitt, director of finance and operations, at phyllis@fvuuf.org or 920.731.0849 with questions.